Fungi are important to human life on many levels. They influence the well-being of human populations on a large scale because they are part of the nutrient cycle in ecosystems. They also have other ecosystem uses.
As insect pathogens, fungi help to control the population of damaging pests. These fungi are very specific to the insects they attack; they do not infect animals or plants.
The mycorrhizal relationship between fungi and plant roots is essential for the productivity of farm land. Mycorrhizal fungal inoculants are available as soil additives from gardening supply stores and are promoted by supporters of organic agriculture.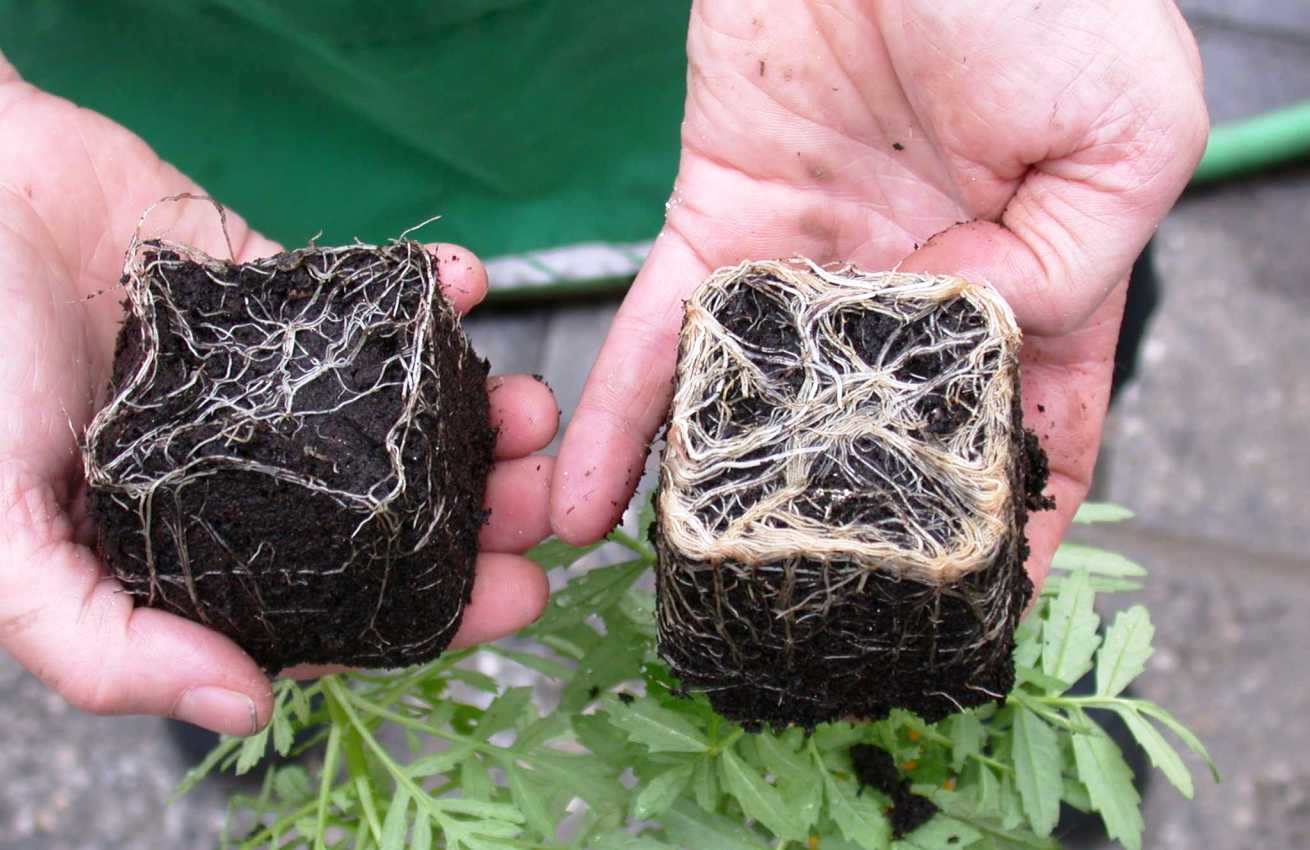 Fungi figure prominently in the human diet. Morels, shiitake mushrooms, chanterelles, and truffles are considered delicacies. The meadow mushroom, Agaricus campestris, appears in many dishes. Molds of the genus Penicillium ripen many cheeses. They originate in the natural environment such as the caves of Roquefort, France, where wheels of sheep milk cheese are stacked to capture the molds responsible for the blue veins and pungent taste of the cheese.
Many secondary metabolites of fungi are of great commercial importance. Fungi naturally produce antibiotics to kill or inhibit the growth of bacteria, limiting their competition in the natural environment. Important antibiotics, such as penicillin and the cephalosporins, can be isolated from fungi. Valuable drugs isolated from fungi include the immunosuppressant drug cyclosporine (which reduces the risk of rejection after organ transplant), the precursors of steroid hormones, and ergot alkaloids used to stop bleeding. Psilocybin is a compound found in fungi such as Psilocybe semilanceata and Gymnopilus junonius, which have been used for their hallucinogenic properties by various cultures for thousands of years.